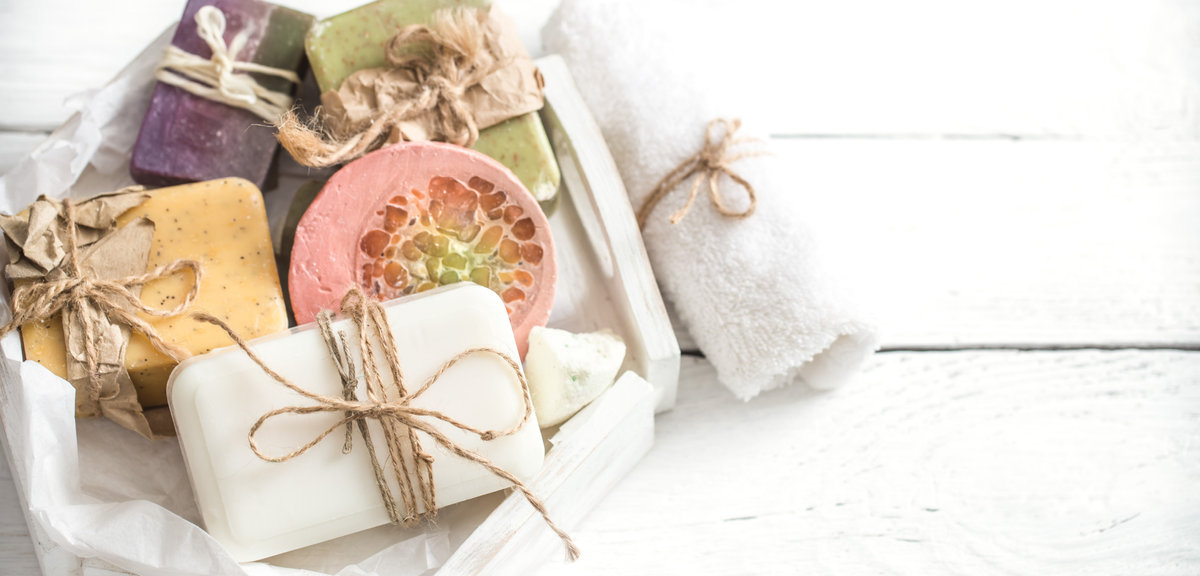 1) High bubbly. One of the few oils that can naturally produce high bubbles.
2) Super high cleaning ability
3) Super effectively Get rids fo dirts and bacteria
4) Can be use as household soap especially for washing fruits, vegetables, oily plate and baby feeding bottles etc.
All our natural handmade soap is using cold process method. With the cold process method, it ensures these natural ingredients from natural oil are better preserved.
All natural oil ingredient that we are using is food grade oil with better extractions contains.